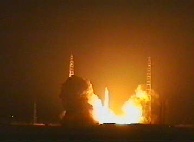 Experiment: ARGUS


INSTRUMENTS TO STUDY THE MARTIAN SURFACE AND ATMOSPHERE


STEREO SPECTRAL IMAGING SYSTEM


MULTIBAND STEREOSCOPIC IMAGING


Main objectives:

study of the Martian surface and atmosphere;
cartographic support of the experiments and next missions.


ARGUS system consists of three main scientific instruments;

HRSC, multifunctional high-resolution stereoscopic TV-camera for 0.4-1.0 m range;
WAOSS , a wide-angle stereoscopic TV-camera for 0.4-0.7 m range;
OMEGA, a mapping spectrometer for 0.35-5.2 m range.

All these instruments are arrange on a three-axis platform intended for pointing and stabilizing optical instruments . The ARGUS independence is provided by its own multiprocessor control system and navigation TV camera (NC), its data acquisition system built around a 1,5 Gbit mass memory, its own thermal control system and in-flight calibration system.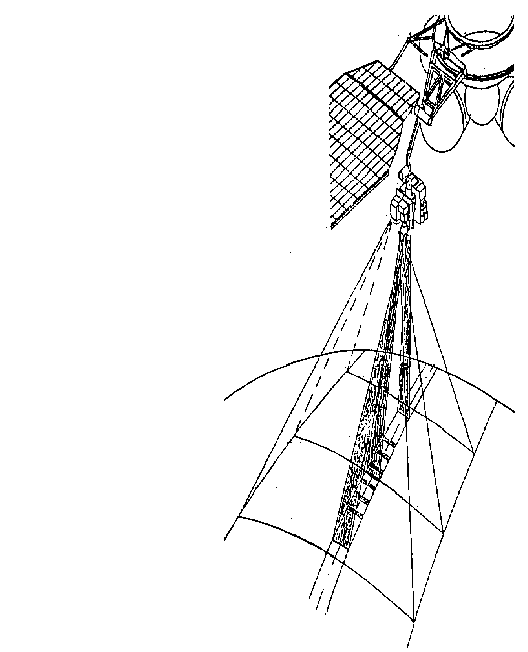 Cooperation: Russia, Germany, France.


| | |
| --- | --- |
| Contact persons: | G.Avanesov, ykrasnop@vmcom.lz.space.ru |
---