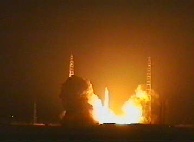 Experiment: PHOTON

GAMMA-SPECTROMETER

ELEMENTAL COMPOSITION OF MARTIAN ROCKS



Main scientific objectives:

geochemical mapping of the elemental composition of Martian surface rocks with high spatial resolution and high accuracy;
determination of the abundance of natural radioactive elements ( K, U, Th ), basic rock-forming elements ( H, C, Mg, Al, Si, S, Cl, Ca, Ti, Fe).



Method of measurements is based on recording gamma-rays from natural radionuclides in rocks and gamma-rays generated by nuclear interactions of cosmic rays with elements of Martian surface rocks.



Instrument consists of:

detection unit (BD-1) using a CsI crystal, with a bismuth germanate collimator. It is installed on platform PAIS. The collimator provides high spatial resolution measurement of element abundance;
omnidirectional detection unit (BD-2) with a large CsI crystal (785 cm3). It is placed on a solar panel. The use of a large volume crystal permits the abundance of rock-forming elements to be determined with a high accuracy;
amplitude analyzer of counts with 4096 channels. It records gamma spectra from BD-1 and BD-2 units as well as spectra from the PGS detection unit with a superpure germanium crystal.
| | |
| --- | --- |
| | |
| parameter to be measured | energy spectrum of gamma-rays |
| Energy range | 0.2 to 10 MeV |
| Energy resolution at E = 0.661 MeV: | 7.5% |
| Data capacity | 3 Mbit/revolution |
| Total mass | 20kg |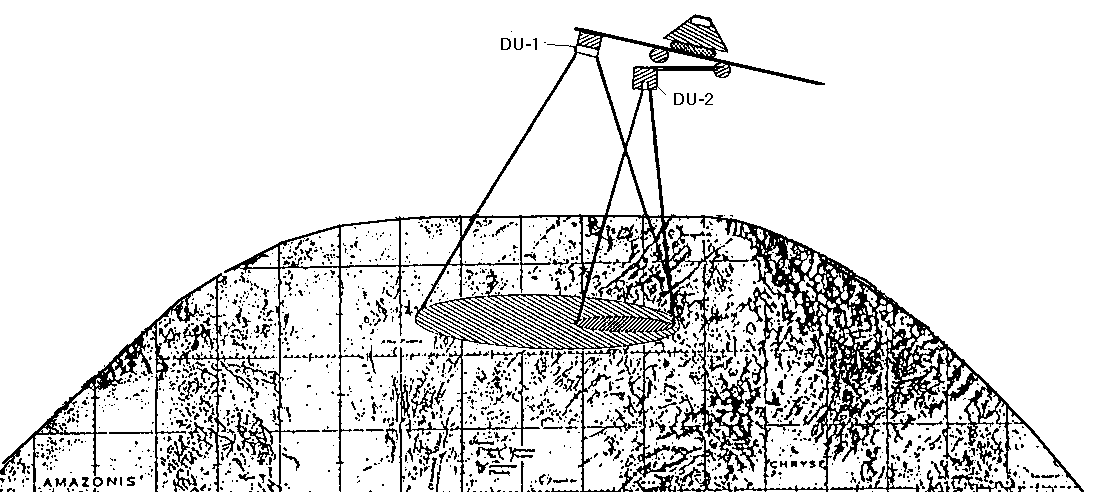 Cooperation: Russia


| | |
| --- | --- |
| Contact persons: | Y.Surkov (PI), geohi@sovam.com |
---